Patient satisfaction is an important part of evaluating care quality and ensuring better patient outcomes. Please take an opportunity to share feedback about your experience with Synergy O & P. Click Here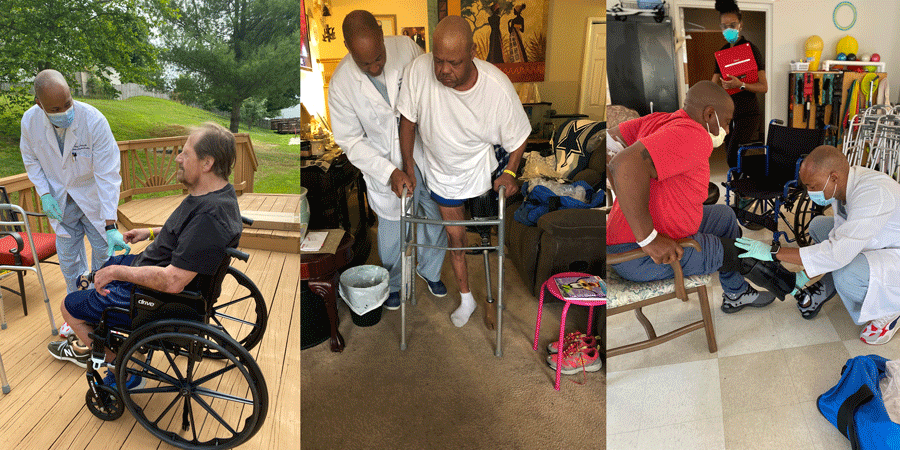 Slide 1
Prompt, professional, patient-focused care!
The Synergy Advantage
Headquartered in Northern VA, we provide the region with sound patient care and exceptional customer service.
Contact Us
Patient Resources
Additional resources that will help you no matter where you are on your orthotic and prosthetic journey.
Learn More
Internship Opportunities
We're proud to offer the Aliyah Allen internship program for high school seniors and college students with an interest in orthotics and prosthetics.
Learn More
Welcome to Synergy Orthotics & Prosthetics!
Quality Custom Prosthetic and Orthotic Devices in Maryland, Northern Virginia, & Washington, DC
---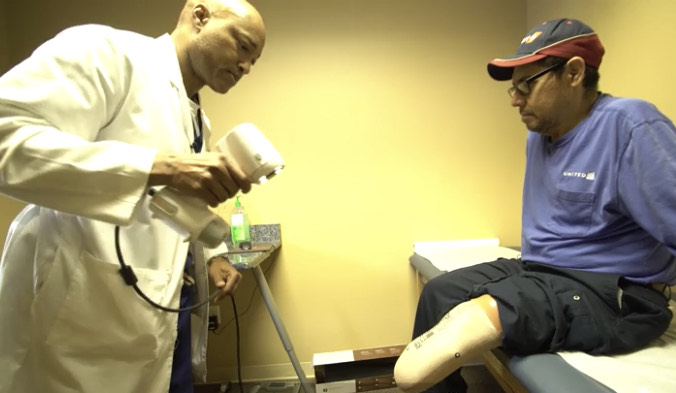 We can proudly say that all of our practitioners and facilities are certified and accredited by The American Board for Certification in Orthotics and Prosthetics. This means that our care meets the highest national standard in orthotics and prosthetics. It is our mission to provide the best orthotic or prosthetic devices for our patients' lifestyle and goals. To accomplish this, we work closely as a team with our patients, their physicians and therapists to best understand our patients' needs.
Headquartered in Northern VA, we provide the region with sound patient care and exceptional customer service. We realize that people rely on us to be more than just a provider of top-of-the-line orthotics and prosthetics. They rely on us to offer the same care and compassion that we would provide to our own family members and dear friends. We take pride in understanding the specific needs and goals of each individual patient. We provide home visits in addition to consultations in skilled nursing facilities, physician offices, and hospitals. Our patients are first priority every day, in every way.
Meet Our Practitioners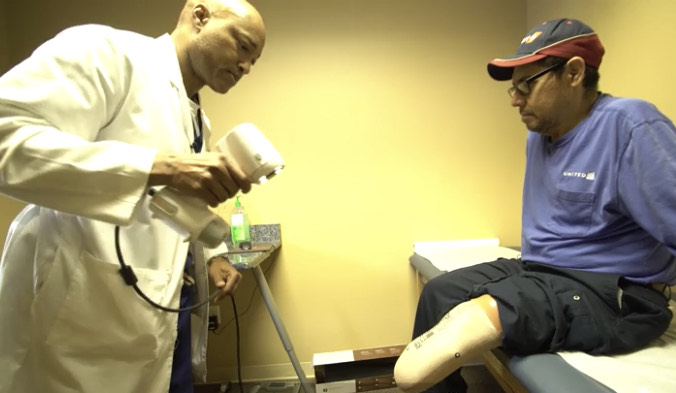 Our Staff is trained and certified to provide:
Lower Extremity Prosthetics
Upper Extremity Prosthetics
Microprocessor Ankles and Knees
Immediate Post-Op Devices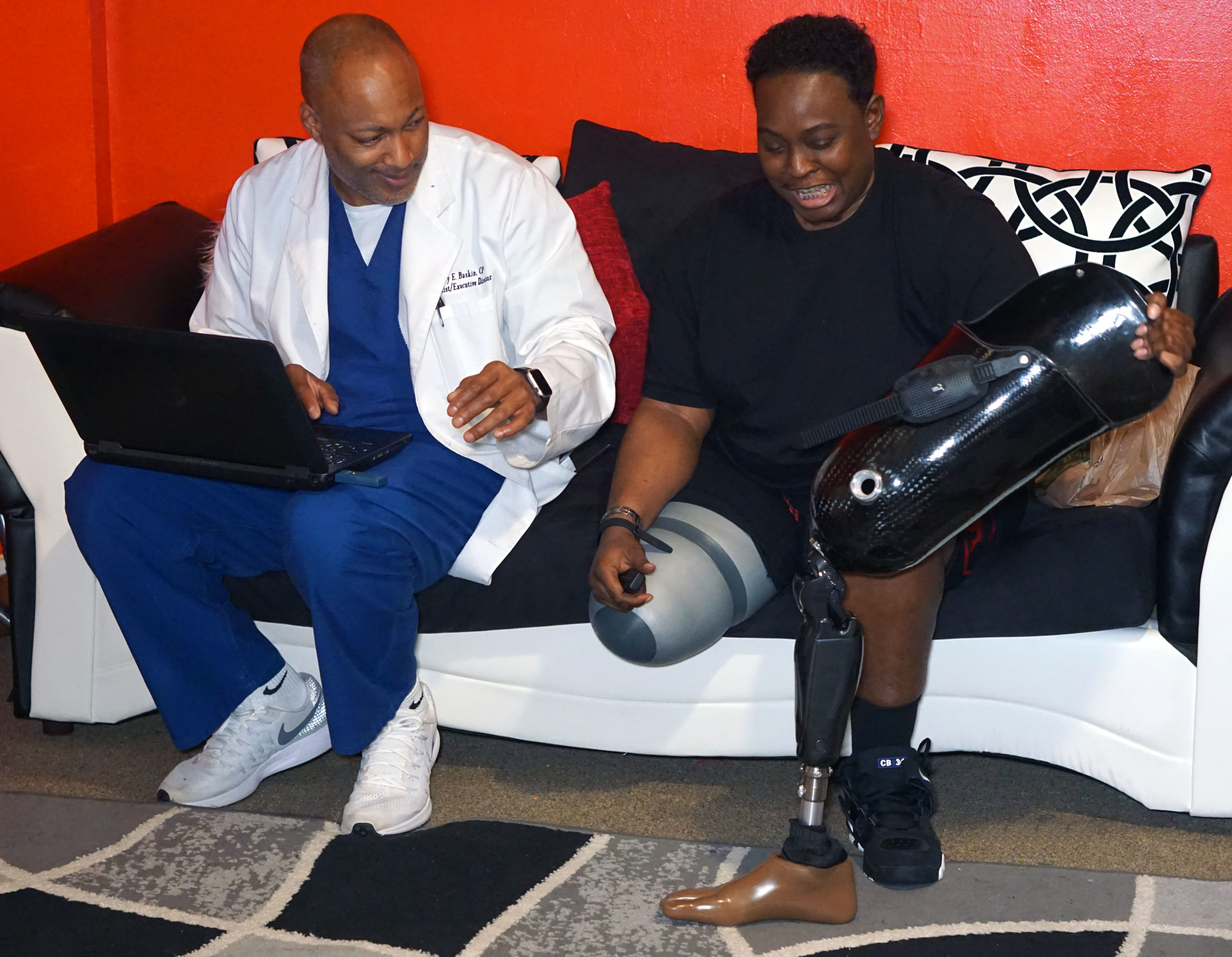 State of the Art Technology
Our on-site state-of-the-art laboratory and skilled technicians control the fabrication process from start to finish and expedite projects quickly. This allows us to design our devices with accuracy and timeliness to meet the individual needs of our patients, advance the rehabilitation process, and ensure the highest level of satisfaction and comfort are attained.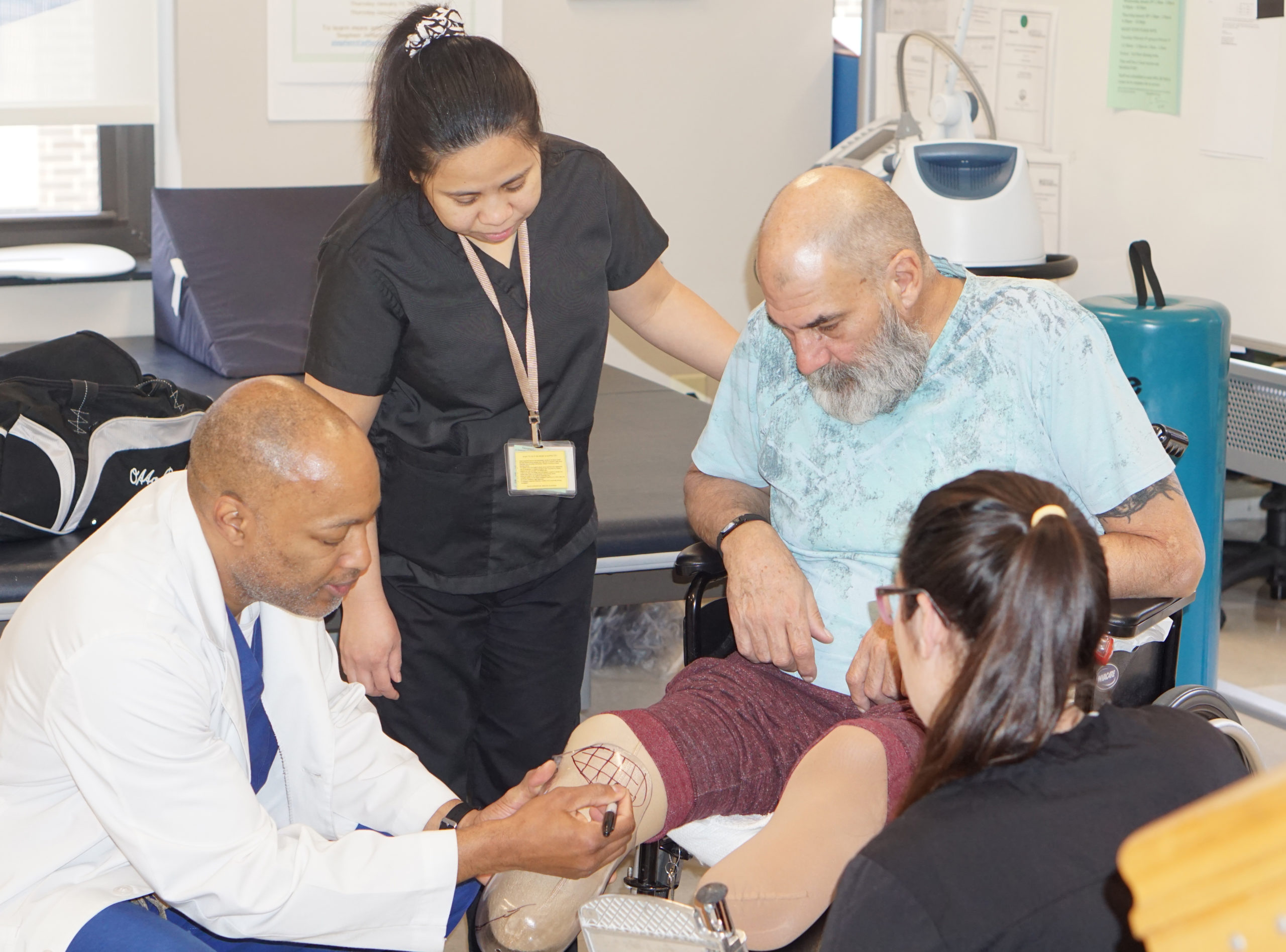 Amputee Care Collaborative
Our multi-disciplinary team provides patients with a comprehensive cost-effective, concierge based service. With Primary Care, Physical Therapy, Wound Care, and additional services our partners effectively collaborate and communicate to improve the patient experience.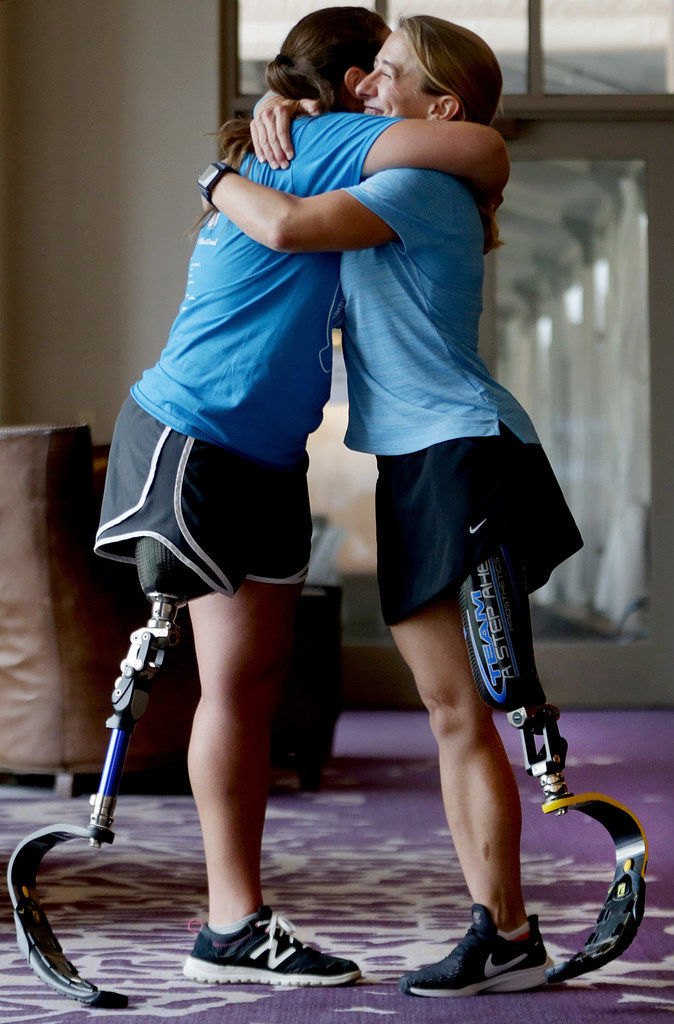 Peer Advocacy
Our peer support program pairs new amputees with an experienced amputee of similar gender, age, level of limb loss, and cause of amputation.
Successfully living with limb loss, these peer advocates are available to give support, education and encouragement to new amputees and their families.