** The safety of our patients and staff is our #1 priority. Due to COVID-19, our Aliyah Allen internship program is postponed until further notice. **
A great way to start your O & P career is to volunteer, job shadow, or intern at an accredited facility. Synergy O & P is proud to offer the Aliyah Allen internship program for high school seniors and college students with an interest in orthotics and prosthetics.
---
---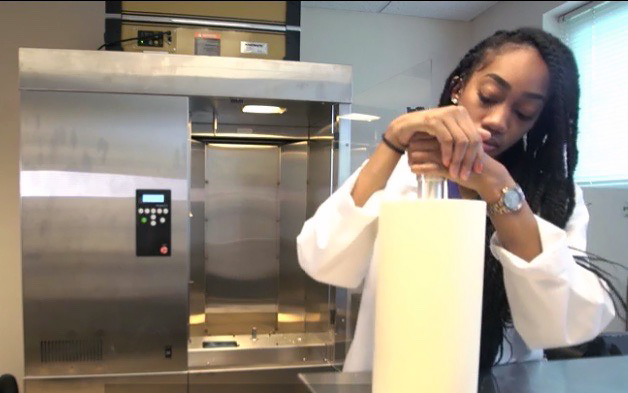 During the internship, students will have the opportunity to observe and/or assist certified orthotists and prosthetists in evaluating, molding, or fitting patients with and adjusting various types of custom and off–the-shelf devices. As a clinical intern, you'll also have the opportunity to complete supervised projects that expand your knowledge and skill level.
---
Is this career right for you?
First & Foremost, an Orthotist, Prosthetist, or assistant has a passion for helping others.  Other important qualities include:
Aptitude for math & science
Compassion
Creativity
Dedication
Excellent Hand skills
A passion for Engineering
Problem-solving abilities
Strong interpersonal skills
To become certified, candidates must pass certification exams in orthotics, prosthetics, or both from the American Board of Certification (ABC) or the Board of Certification/Accreditation (BOC).  To learn more about the requirements, please visit
www.abcop.org
or www.
bocusa.org
.

For more information and questions please send us a message below.
---