We can proudly say that all of our practitioners are certified and accredited by The American Board for Certification in Orthotics and Prosthetics.
This means that our care meets the highest national standard in orthotics and prosthetics. It is our mission to provide the best devices for our patients' lifestyles and goals. To accomplish this, we work closely as a team with our patients, their physicians and therapists to best understand our patients' needs.
Headquartered in Northern VA, we provide the region with sound patient care and exceptional customer service. We realize that people rely on us to be more than just a provider of top of the line orthotics and prosthetics. They rely on us to offer the same care and compassion that we would provide to our own family members and dear friends. We take pride in understanding the specific needs and goals of each individual patient. We provide home visits in addition to consultations in skilled nursing facilities, physician offices, and hospitals. Our patients are first priority everyday, in every way.
Meet Our Practitioners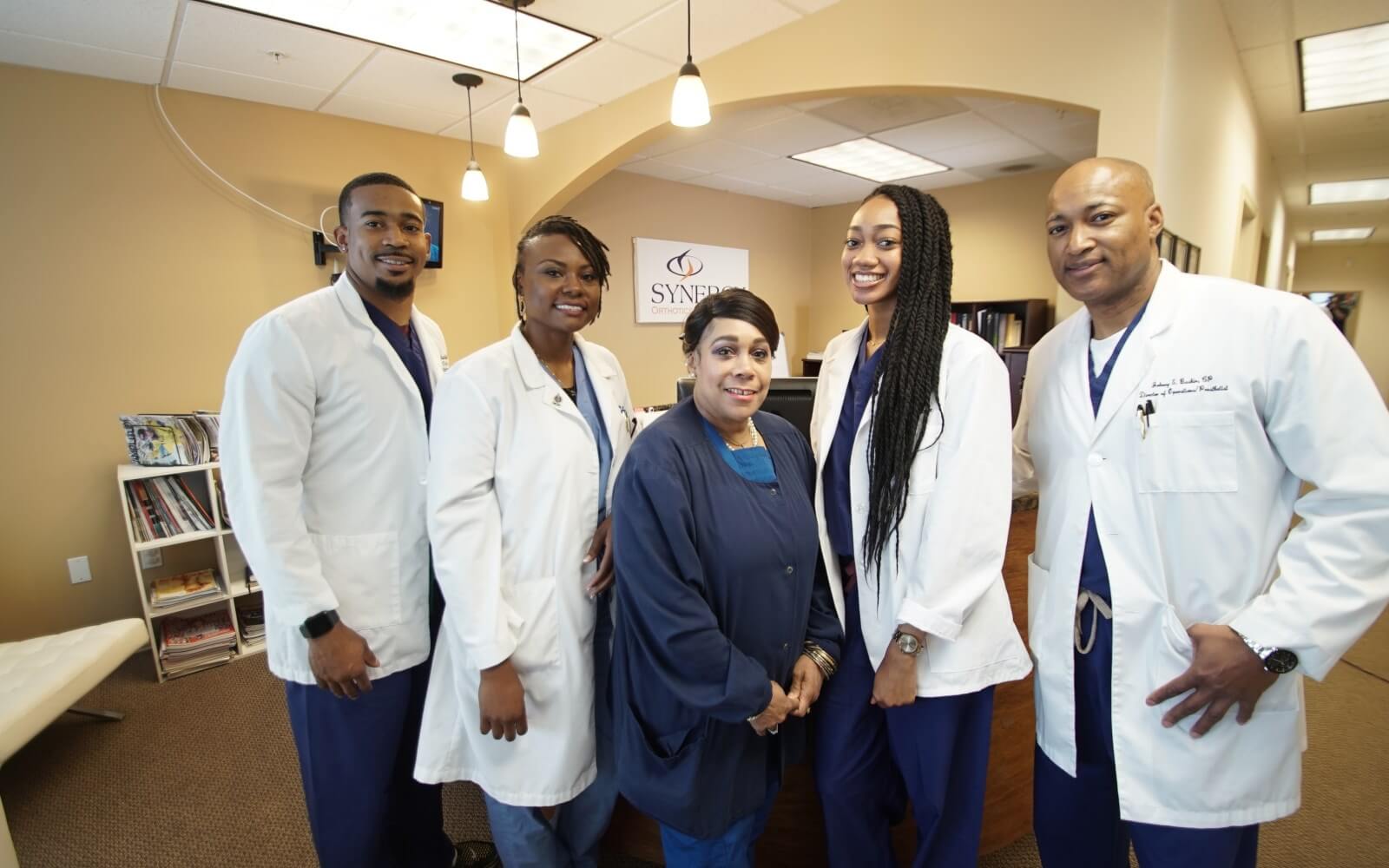 Accepted Insurance
We are a preferred provider for more than 100 insurance carriers including United Health Care, Mamsi, Alliance, and Blue Cross Blue Shield.  We also accept Medicare, Medicaid, and work with most major worker compensation plans.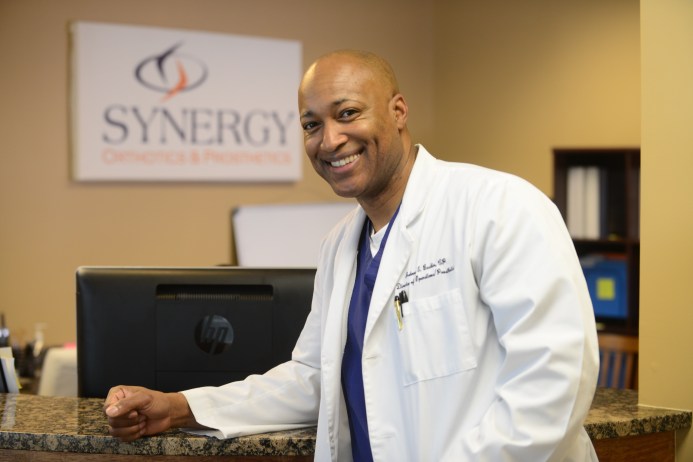 Johnny E. Baskin, CP
Certified Prosthetist
Johnny E. Baskin, CP, Executive Director, Owner, attended Jackson State University in Jackson, MS for his undergraduate studies where he received his Bachelors of Science in Biology Pre-Medicine. Johnny has 22 years of clinical and 20 years of sound practice management in the field of Prosthetics. He specializes in lower extremity prosthetics, provides unmatched patient care, and values a teamwork approach to assuring positive outcomes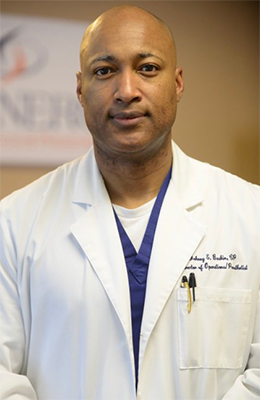 Johnny E. Baskin, CP
Certified Prosthetist
Director of Operations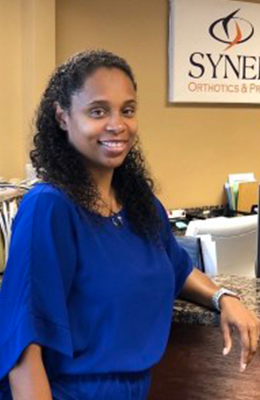 Jonjalyn Baskin
Director of Administration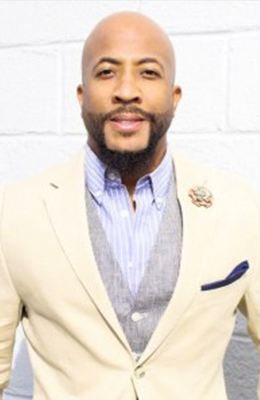 Justin R. Gaither
Director of Marketing & Business Development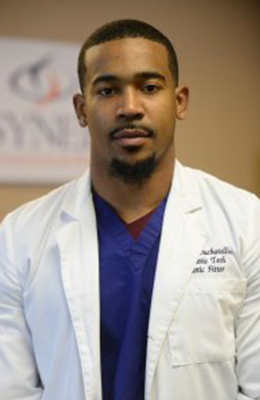 Jonathan Duchatellier